Coronavirus deaths fall to ANOTHER low: Flu and pneumonia are now killing SIX TIMES more people – as daily infections keep dropping too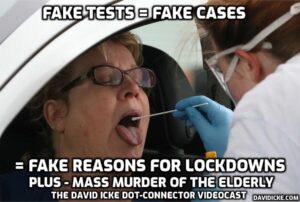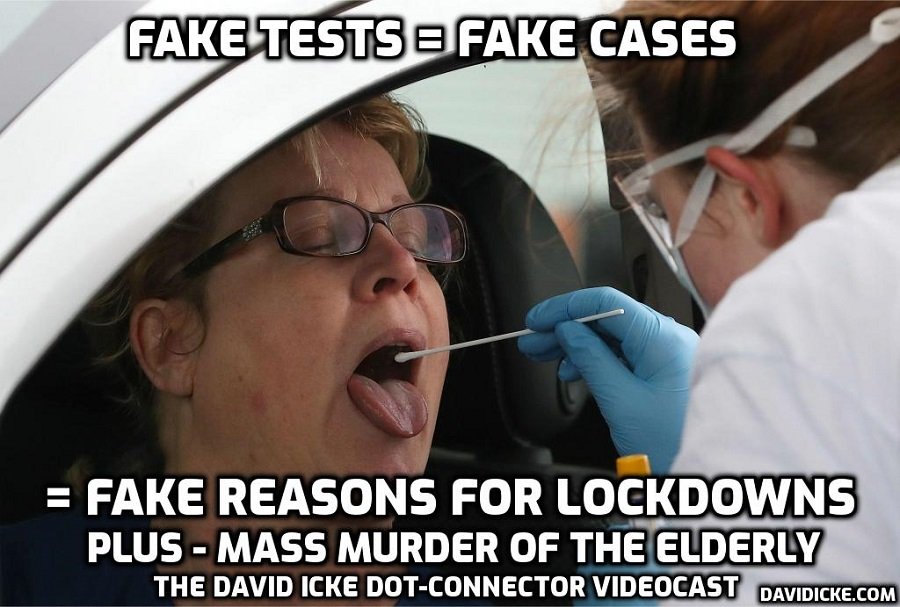 Covid19 Deaths Fall Flu killing SIX TIMES More
Department of Health figures show 1,071 Britons are testing positive for the life-threatening disease each day 
The rolling average number of cases is down from a six-week high of 1,097 on August 15 and 1,080 yesterday
Cases have risen consistently for well over a month, adding to mounting fears of a second coronavirus wave
Health officials today announced just 12 more laboratory-confirmed fatalities, taking the official toll to 41,381
By contrast, just three fatalities were recorded by officials across Britain yesterday as well as 13 last Tuesday
The 152 registered deaths from coronavirus in the week ending August 7 week is the lowest in twenty weeks   
Flu and pneumonia killed 1,013 people in England and Wales in the same week, according to ONS data today
Britain today recorded another 1,089 coronavirus cases, meaning the rolling average number of daily infections has dropped for the third day in a row.
Covid19 Deaths Fall Flu killing SIX TIMES More
Department of Health figures show 1,071 Britons are testing positive for the life-threatening disease each day — down from the six-week high of 1,097 on August 15 and 1,080 yesterday. 
Cases had risen consistently for well over a month, adding to mounting fears of a second wave which scientists have warned could decimate the NHS and lead to tens of thousands of more deaths. Ref: https://www.dailymail.co.uk/news/article-8639223/Coronavirus-deaths-fall-low-Flu-pneumonia-killing-six-times-people.html?eType=EmailBlastContent&eId=5f790afa-fdc6-4005-82e5-4631743b7ef4

Covid19 Deaths Fall Flu killing SIX TIMES More
The most up-to-date government coronavirus death toll — released this afternoon — stood at 41,381. It takes into account victims who have died within 28 days of testing positive.
Ministers last week scrapped the original fatality count because of concerns it was inaccurate due to it not having a time cut-off, meaning no-one could ever technically recover in England.
More than 5,000 deaths were knocked off the original toll. The rolling average number of daily coronavirus deaths dropped drastically.
Before the original count was scrapped, around 59 deaths were being declared each day. It now stands at just ten. Few changes were made to tallies declared during the brunt of the crisis in April.
The deaths data does not represent how many Covid-19 patients died within the last 24 hours. It is only how many fatalities have been reported and registered with the authorities.
And the figure does not always match updates provided by the home nations. Department of Health officials work off a different time cut-off, meaning daily updates from Scotland and Northern Ireland are out of sync.
The count announced by NHS England every afternoon, which only takes into account deaths in hospitals, does not match up with the DH figures because they work off a different recording system.
For instance, some deaths announced by NHS England bosses will have already been counted by the Department of Health, which records fatalities 'as soon as they are available'.
Department of Health officials also declare new Covid-19 cases every afternoon. Today they revealed another 1,089 Brits had tested positive for the life-threatening disease.
Concerns the virus was rebounding prompted Boris Johnson to 'squeeze the brake pedal' last month and delay the re-opening of parts of the economy by a fortnight.
Meanwhile, the ONS report — which is released every Tuesday — showed deaths from all causes are lower than  the five-year average for the eighth week in a row.
A total of 8,945 Britons passed in the latest reporting period, which is more than 150 deaths (1.7 per cent) below what was expected.
ONS experts explained that Covid-19 likely sped up the deaths of people who would have died of other causes, meaning the year's fatalities have been front-loaded.
As a result, fewer people are now dying of causes such as heart disease and dementia because they have already succumbed to the coronavirus.
The most amount of deaths attributed to Covid-19 occurred in the week ending April 19, when 8,758 people died to the viral disease. In that same week, there were 2,034 flu and pneumonia deaths.
But the volume of people dying in their homes is more than would be expected — 702 additional people passed away, compared to the five-year average.
Experts say many people are still too scared to use the NHS for fear of catching Covid-19, while others simply don't want to be a burden on the stretched NHS.
Six regions of England had deaths below the five-year average in the week ending August 7, the ONS report found.
They were south-east England (0.2 per cent below), the West Midlands (0.6 per cent below), south-west England (4.4 per cent below), Eastern England (4.5 per cent below), London (4.5 per cent below) and Yorkshire & the Humber (5.4 per cent below).
In three regions the number of registered deaths was above the five-year average: north-west England (0.6 per cent), north-east England (0.8 per cent) and the East Midlands (4.9 per cent). In Wales, the number of deaths registered in the week to August 7 was 1.4 per cent below the five-year average.