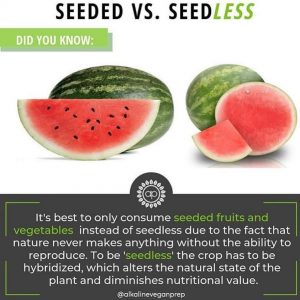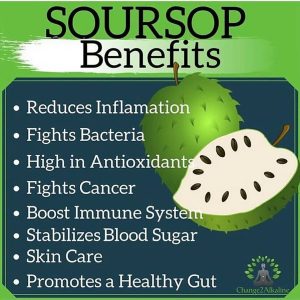 Approved Fruits
21 Day Mucusless Diet Be Disease Free Healthy
Apples
Bananas – the smallest one or the Burro/mid-size (original banana)
Berries – all varieties- Elderberries in any form – no cranberries
Cantaloupe
Cherries
Currants
Dates
Figs
Grapes -seeded
Limes (key limes preferred with seeds)
Mango
Melons -seeded
Orange (Seville or sour preferred, difficult to find )
Papayas
Peaches
Pears
Plums
Prickly Pear (Cactus Fruit)
Prunes
Raisins -seeded
Soft Jelly Coconuts (and coconut oil)
Soursops – (Latin or West Indian markets)

Approved Vegetables

Amaranth greens

Avocado

Bell Peppers

Chayote (Mexican Squash)

Cucumber

Dandelion greens

Garbanzo beans (chick peas)

Green Banana

Izote – cactus flower/ cactus leaf- grows naturally in California

Kale

Lettuce (all, except Iceberg)

Mushrooms (all, except Shitake)

Nopales – Mexican Cactus

Olives (and olive oil)

Onions

Purslane

Poke salad -greens

Sea Vegetables (wakame/dulse/arame/hijiki/nori)

Squash

Tomato – cherry and plum only

Tomatillo

Turnip greens

Watercress

Zucchini

21 Day Mucusless Diet Be Disease Free Healthy

Master Herbalist Patrick Delves, "People are bombarded with different sicknesses because of lack of knowledge and they are now slaves to the pharmaceutical companies who desires to keep people on medication." Mr. Delves practices his gift of healing through food on the Island of Grenada. He frequently conducts seminars at home and abroad. Patrick teaches about cancer prevention, how to repair prostate, breast and liver cancer, hypertension, diabetes, and more ailments. herbs to promote healing in the body, and how to use foods as medicine to take care of your body. It is much easier to prevent a disease versus treating a disease.