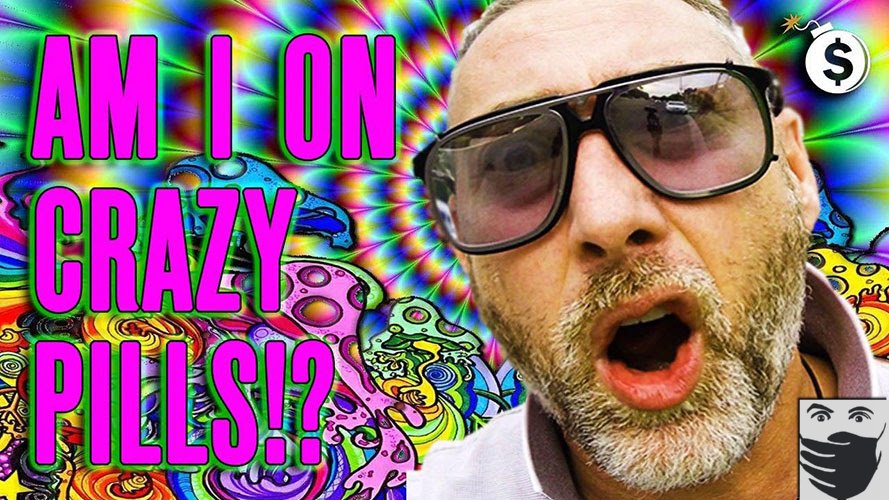 On 24 March 2020, World Tuberculosis Day, the World Hell Organization (WHO?) reminded everyone that 'actually, tuberculosis (TB) is the deadliest infectious disease in the world'.   In 1882, when the bacteria that causes tuberculosis was first identified, TB was killing one out of every seven people living in the United States and Europe.



Today, in 2020, tuberculosis kills more people than any other infectious disease, according to the United Nations (UN).
More than 10 million people developed active tuberculosis disease in 2019.
Around 1.5 million people died from the bacterial infection in 2018 alone.
Over 4,000 people die of tuberculosis every day.
Tuberculosis is contagious. It is caused by bacteria that spread from person to person through microscopic droplets released into the air. This can happen when someone with the untreated, active form of tuberculosis coughs, speaks, sneezes, spits, laughs or sings.
The continued spread of drug-resistant forms of TB threatens to reverse the progress made against the epidemic over the last century.
To date, no umbrella vaccine for TB exists.
Join The Dollar Vigilante at www.dollarvigilant/subscribe
Go to www.tdvsummit.com to learn how you can change this pandemic into profit potential
TB kills More People Annually Than Any Other Disease
Now ask yourself, how will they produce an umbrella vaccine for this most terrible disease in a few months, or a year, when 4,000 TB victims still die every day after 138 years?
If Covid-19 is a real disease and not a manufactured one, complete with an antidote, it is not possible. (Because diseases mutate).
---
Global Fund Survey: Majority of HIV, TB and Malaria Programs Face Disruptions as a Result of COVID-19
Results from the Global Fund's latest biweekly survey show challenges for HIV prevention and HIV, TB and malaria case finding. In addition, the Global Fund is seeing cancelled or delayed prevention activities and laboratory staff being reassigned to COVID-19 – twenty percent of HIV and TB lab services are experiencing high or very high disruptions.
85% of HIV programs reported disruption to service delivery (18% with high or very high disruptions);
78% of TB programs reported disruption to service delivery (17% with high or very high disruptions);
73% of malaria programs reported disruption to service delivery (19% with high or very high disruptions).
Activities are being canceled due to:
Lockdowns

Restrictions on gatherings of people

Transport stoppages

COVID-related stigma

Reluctance of health workers to attend to people suspected of having TB or malaria – which have many of the same initial symptoms as COVID-19

Clients not seeking health services as usual
"The COVID-19 pandemic is only now starting to accelerate in many low- and middle-income countries, and needs will soar," said Global Fund Executive Director Peter Sands. "We expect that our initial funding will be largely deployed by the end of June. Additional funding is critically needed to fight COVID-19, and to adapt HIV, TB and malaria programs. If not, many more lives will be lost."



10% of HIV, 9% of TB and 6% of malaria programs report shortages of key medical supplies and treatment. https://www.theglobalfight.org/covid-aids-tb-malaria/
Bill Gates Pushes Gene-Altering Technology on Seven Billion Humans
By Robert F. Kennedy, Jr., Chairman, Children's Health Defense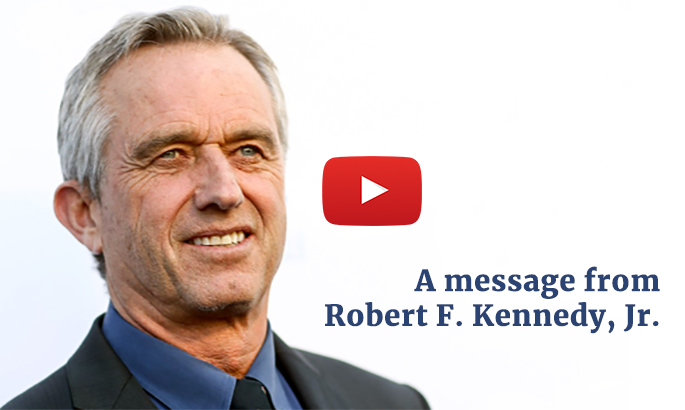 Pharma has over 170 COVID vaccines in development, but Gates and Fauci pushed Moderna's "Frankenstein jab" to the front of the line. Scientists and ethicists are sounding alarms. The vaccine uses a new, untested, and very controversial experimental RNA technology that Gates has backed for over a decade. Instead of injecting an antigen and adjuvant as with traditional vaccines, Moderna plugs a small piece of coronavirus genetic code into human cells, altering DNA throughout the human body and reprogramming our cells to produce antibodies to fight the virus. mRNA vaccines are a form of genetic engineering called "germ line gene editing". Moderna's genetic alterations are passed down to future generations. In January, The Geneva Statement, the world's leading ethicists and scientists, called for an end to this kind of experimentation.
Moderna has never bought a product to market, proceeded through clinical trials, or had a vaccine approved by FDA. The company received an astonishing $483 million in federal funds from the Biomedical Advanced Research and Development Authority (BARDA), a sister agency to Fauci's NIAID, to accelerate development. Dr. Joseph Bolen, Moderna's former Research and Development Chief, expressed shock at Fauci's "bet" in supporting the company. "I don't know what their thinking was," he told CNN. "When I read that, I was pretty amazed."
Moderna and Fauci launched federally-funded human trials in March in Seattle. Dr. Peter Hotez warns of potentially fatal consequences from skipping animal studies. As he said to CNN, "If there is immune enhancement in animals, that's a showstopper." Dr. Suhab Siddiqi, Moderna's Ex-Director of Chemistry, told CNN, "I would not let the [vaccine] be injected in my body. I would demand: 'Where is the toxicity data?'" As precautions, Moderna ordered trial participants to avoid unprotected sex or sperm donations and Gates is promoting that all COVID vaccines be protected by blanket immunity. He hopes to sell his experimental gene-altering technology to all 7 billion humans and transform our species into GMOs.